Email this CRN article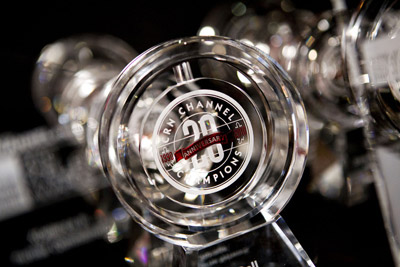 VARs Select The Top 10 Vendors For Financial Rewards
For this year's Channel Champions awards, solution providers picked the top companies in the area of the financial rewards, including such factors as competitive pricing, increase in sales, amount of product margins, SPIFs, and rebates received and the amount of services attached to the sale.
The results showed that if solution providers sold nothing but networking products, storage, or some combination of both, they'd probably be a richer group of people.
Six of the top vendors were in the storage business, while three of the winners were in the enterprise networking hardware business.
Email this CRN article