Email this CRN article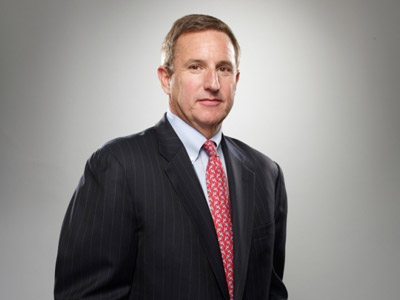 4. Strength Of Message
CISCO: Partners got lots of reassurance and vision from Cisco, but not a lot of brass tacks -- and the networking giant's refusal to confront the HP elephant in the room was disappointing.
HP: With HP CEO Mark Hurd (pictured) leading the charge, the crew from Palo Alto was on message all the time at APC 2010, pushing partners to drive ESSN engagements hard and to get in front of lots more customers in the Americas.
VERDICT: HP was fired up for battle, Cisco seemed a little gun shy.
BIG EDGE: HP
Email this CRN article