Email this CRN article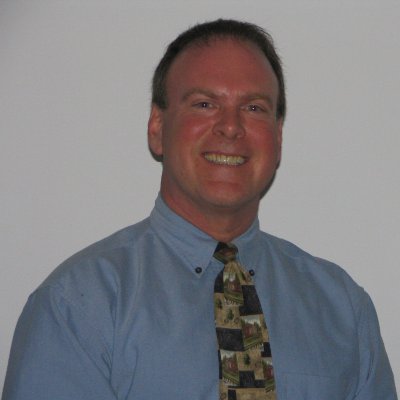 Jude Daigle
President, Computer Connections

Greensburg, Pa.

Founded: 1981
What's kind of funny is we tend to thrive a little bit in a recession. I think it's a good time for a smaller company. That's when your bigger competition is on the ropes. There are opportunities if you're nimble during a recession. Other companies are focused on survival, not trying to eat your lunch.
We focus in on key products and services that are bringing in money, get rid of the things that are not. We're always trying to remain relevant. Whether it's recession or times are booming, staying relevant is key. You can go broke in a booming economy if you don't have something of value for customers.
Five years ago, we were focused more on building PCs and wiring infrastructure. Now, we're more about managed services and remote backup and help desk services.
If you solve problems for clients and save them money, that's what we're in this business for. Bring technology to clients, brings them maximum benefit they can get for it. That's what recessions turn you towards. How are we going to bring value for something they pay money for? Not just, 'You need servers because it's time.' Why? Justifying it to clients. The tougher times are for them, more we have to focus something they find of value.
Email this CRN article