Email this CRN article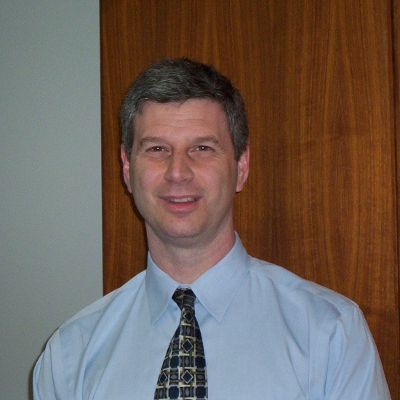 Maury Weinstein
President, System Source

Hunt Valley, Md.

Founded: 1981
The No. 1 thought is protecting our long-tenured staff and their families. While some VARs use fear as a motivational tool, we find that completely offensive and ineffective. All we can do is provide a person a job they want to keep, and they will work day and night with all of their skill set. One of the ways we do that is we don't use commissions or variable compensation. If you had a salary that protects you and your family during downturns, you'd work to keep that, and our staff does. The net effect is long-tenured managers that create stability in the business.
Taking that a step further, we offer a complete solution to at least our SMB customers. In order to do that, we need a learning center, presentations, sales operations, a data center. We do that under one roof. It's incredibly complex and hard to run, but with a long-tenured staff it's not as hard.
We also minimize impact on the staff with layoffs and other things. There have been studies done that layoffs have a secondary impact. For every person you lay off, [there's a chance] another person will quit at some point soon. We try not to touch that button.
We try to have a cultural match between personal and business. We have a fun committee. It's a grass roots committee, not a management committee. Today we're doing hot dogs, chili dogs, kraut dogs. That's one of many activities each year where we create a culture where people might have fun.
Email this CRN article