Email this CRN article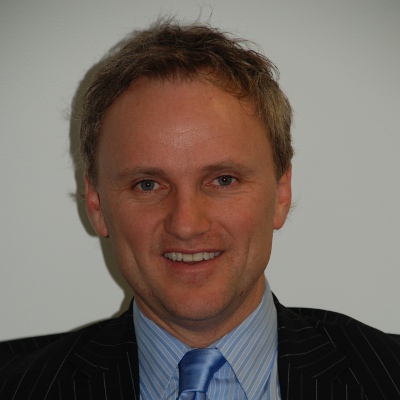 Jamie Shepard
Vice President, Technology Solutions, International Computerware (ICI)

Marlborough, Mass.

Founded: 1984
Be strategic with your vendors. The ability to partner with the right vendors can enable you to do some cross-pollination of teams. We have certain engineering teams that try to address market trends. Product vendors can help with that without even trying. If it's a new offering, we'll embrace it and vendors will work with our engineering team and it becomes a new offering or new vertical do for our customers.
About three years ago, I had a meeting with EMC executives. I said, 'We have a managed services division that helps customers manage infrastructure, backup, virtual storage.' We petitioned EMC to put together a bundle we could take to customers' sites to make sure backup is working. This led to more services in 2009 and that was our best year in business. We were able to get there because we had a proactive managed services team. And it always led to product sales too.
We had to hire, reallocate and retrain resources. The biggest thing is reallocate. We have very low turnover, less than two percent of our engineering staff. We create opportunities for them to expand. We give them opportunities to be pre-sales and help architect a solution, then they implement it, then they can be proactive doing managed services. Our engineers through growth and development have taken to it. We hired two guys away from customers. One of the main reasons is they wanted to get beyond the data center and be helping on front-end design, but also do proactive support on the back-end.
Email this CRN article