Email this CRN article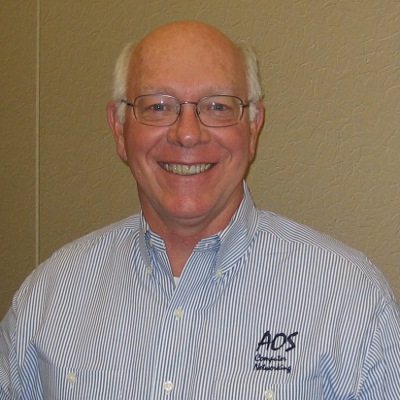 Gary Alexander
Alexander Open Systems (AOS)

Overland Park, Kan.

Founded: 1992
Going back to the last [recession], we used it as an opportunity. We didn't go out and do cost-cutting. We used it to hire better people. Some candidates were more expensive, but people were better quality, with better certification and, more experience. That's one of the most important things. We have continued to invest heavily in training and certs. We did not back off from that. In fact, we increased our investment there.
The focus is more on managing our margins. Last year profit was up 60 percent. The year before it was up 40 percent. We got our margin up to where it should have been in the first place. Our [sales] growth from 2002 to 2007 was 42.5 percent. We've been flat [in revenue growth] the last few years, but focused more on margins. We increased our EMC business by 50 percent and EMC margins are very good.
We've got huge investments with VCE VMWare, Cisco, EMC. [We have] a huge investment in Microsoft. We've hired 20 people in the last year and put more emphasis on services and paying more commission on services.
Email this CRN article