Email this CRN article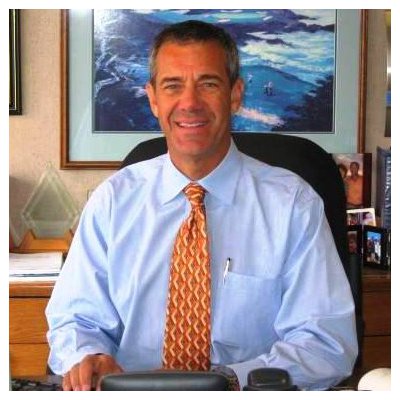 Ted Warner
President, Connecting Point of Greeley

Greeley, Colo.

Founded: 1982, purchased by Warner in 1985
Connecting Point has survived and flourished for over 25 years because we have embraced the changes in our industry and have not been afraid to change our business model. We have changed our business model three times and are really in the midst of a fourth change.
We began as a traditional computer reseller [selling hardware, software and supplies in a retail environment. In the late 1980s, [margin] pressure from the large format retailers drove us to change our model to a business-to-business company that focused on network integration. This model served us very well through the '90s, but we were too much at the mercy of the market, the economy and client purchasing and refresh cycles. In 2003, we made a quantum leap into the managed service business model. The goal was to create a recurring revenue model and provide truly proactive services instead of the more reactive and project-based services that we had been providing up to that time. This resulted in increased profitability and much more predictable results for our company. It also has created more client intimacy than we have ever experienced.
From the managed service platform the next logical evolution of the business is to move to a cloud computing model. We are focusing on providing our clients infrastructure as a service with a hardware as a service option for lessening the capital outlays that have been the norm in the past. This model builds off of and enhances our managed service offering.
Email this CRN article