Email this CRN article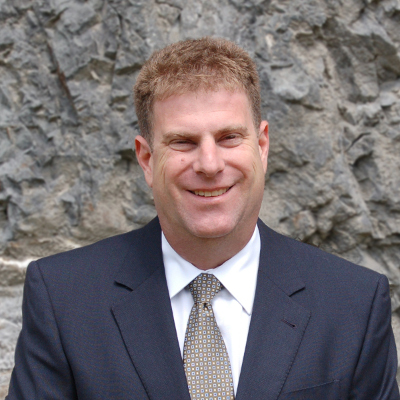 Geoffrey Lilien
Chairman and CEO, Lilien LLC

Larkspur, Calif.

Founded: 1984
One of the key things is we stick to our core business and try to do that really well. When you have challenging times, it's harder to make new investments in new business areas. When things get tough, you go to your core and excel at it. Our core is enterprise servers and storage and the services that surround them.
During this recession, it didn't go away but it shrunk a little bit. [Industry wide] that business went down 10 percent, but there's still a lot of business out there. It didn't disappear. You just have to fight harder to make sure you keep it.
Going back to the dot-bomb [downturn], when that came along we'd just hired a bunch of people to expand the business in the network management field. We took a bigger hit then. We dropped 60 percent and we took our lumps. The thing we learned was to focus on the core business and that's what we did this time around.
We didn't do any pure layoffs this time. We just tried to cut costs. We made some changes out of efficiencies and processes than scale back and lay people off. We did take a top line revenue hit, but we still remained profitable. Businesses in the recession really need to look at efficiency and [ask], "Do you really need to be doing the things the way you're doing?"

Email this CRN article