Email this CRN article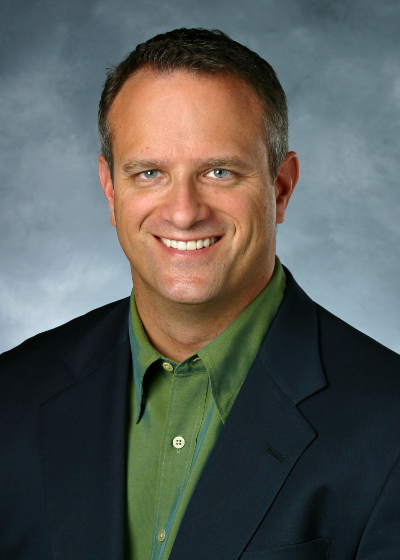 Telos, No. 156
John Wood
Originally founded in 1969, Telos was reborn in 1996 as a cyber security VAR. Its business is in protecting national security assets, by providing secure solutions in the area of communication, systems, networks and secure access solutions. "We've been doing security-world stuff since before it became cool," joked Wood, CEO of Telos.
The company has four business lines in the area of secure communications. Its automated messaging system is used throughout the intelligence community. In the area of securing systems, it certifies systems' security (it performed 450 certifications last year) and it defends networks. For example, it is responsible for the protection of the Pentagon's network -- which his hit by anywhere from two million to four million unauthorized access attempts daily.
In the area of secure access, Telos is the integrator of record for the largest biometric application, the military's ID card: 20 million cards have been issued.
"Security has really moved from the IT guy protecting 'the box' to people realizing that security has extended from the box to include people," Woods said. "Cybersecurity is becoming more of a holistic, organizational framework for managing risk that has direct financial consequences. So it started out being something relegated to the IT guy ... but as more risks were exposed, people began realizing it's an organizational element."
How does Telos mitigate customers' risks, particularly when they concern human interaction with technology? Listen to Woods' response:

Email this CRN article