Email this CRN article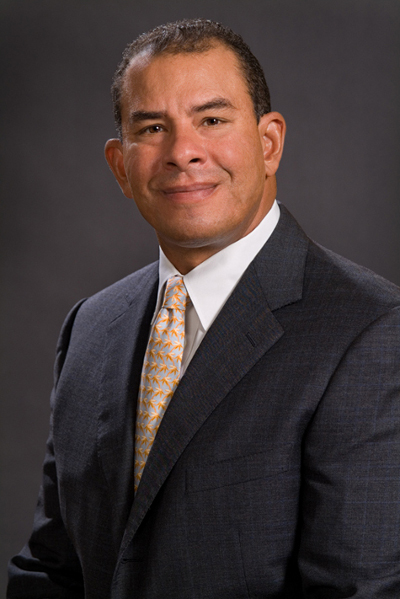 Intelligent Decisions, No. 141
Harry Martin
Since 1988, Intelligent Decisions has evolved from a traditional VAR to an IT integrator focusing on the federal, state and local government markets. As founder, president and CEO, Harry Martin has been instrumental in expanding the company's networking and custom manufacturing capabilities to include a vast array of professional services, advanced systems integration, innovative solutions and programs with a focus on solving intelligence community challenges.
"Nothing comes off the shelf in the government market," Martin explained. "It's completely different from the commercial space ... there is an unusually high barrier to entry. You can't just pitch services or goods. You have to comply with rules and regulations, and understand the lay of the land."
ID's substantial government experience is what makes the company unique. But even with all that experience, working with the government's long planning cycle can be tough. "For us, the challenges are that the fiscal year for the government ends in September, while ours ends in December. The most important thing is to close out the government fiscal year."
At the same time the Air Force, Department of Homeland Security and the Veterans Administration are awarding large government contracts, and ID's focus is on those opportunities.
"The challenge for us is to participate and get locked and loaded in the next six months. That's unique to government space, and can take years to prepare for."
How is government spending looking, and what does the overall economy look like to Martin? Hear his thoughts:

Email this CRN article