Email this CRN article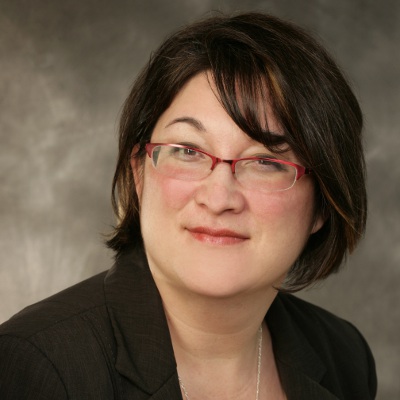 Glasshouse Technologies, No. 270
Natalie Hahn O'Flaherty
Founded in 2001 by storage and professional services experts, Glasshouse is currently in the process of an IPO. The solution provider attempted an IPO in 2009, but withdrew its application citing the uncertain economic conditions.
GlassHouse consultants analyze infrastructure environments for optimizing the management of data. After a year of tightly drawn purse strings, Hahn O'Flaherty, vice president of marketing at Glasshouse, has observed a subtle change in the market. Customers are looking to do larger projects after waiting last year and holding off, and they are planning projects that span across their data centers.
"We're at a point now where companies have gone through a survival period and now are looking to really grow, she said.
What's hot right now? Not surprisingly, cloud computing. However, while cloud is "huge in terms of discussion," it's not huge in terms of implementation. What is hot in terms of implementation are technologies -- such as disaster recovery -- that support customers' businesses and help them increase their revenue.
Listen to what Glasshouse is seeing in the areas of cloud computing as well as disaster recovery:

Email this CRN article