Email this CRN article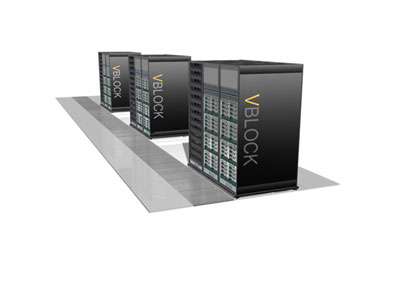 Go (Pre)configure
According to Bawol and Gallagher, Avnet's model of solutions-building is an ideal fit for Vblock and data center configurations like Vblock because so much of the data center deployments require custom configurations.
"This industry is known for trying preconfigured bundles, but what Cisco is finding is that there's a need for integration, and that the future of success for Vblock will be in the uniqueness and ability to configure it on the run. That's what Avnet brings to the party," Bawol said.
Bawol admitted that some VARs might be thinking, "let's configure it ourselves." But because each configuration could be slightly different, there's more value for VARs in getting a customized package from distribution, which carries all the products and can adjust as needed, he explained.
The turnaround time for configured Vblocks, Bawol noted, is expected to be a week to 10 days.
Email this CRN article