Email this CRN article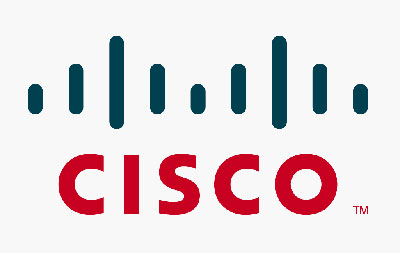 All Cisco?
Is Avnet going to become a full-fledged Cisco distributor? Well, technically it already is: it's no secret, Bawol said, that Avnet carries the entire Cisco product line. But according to Bawol and Gallagher, Avnet has no plans to start moving volume routers out the door.
"If all we're going to do is sell hardware, that's not what we're looking to do," Bawol said. "There's not a lot of value for us to sell networking product on behalf of Cisco. They have great partners who do that for them already, and we don't want to be in the low-value transactional end of the business."
But if Avnet customers want Cisco product from Avnet, they can get it.
"They can, if they have to," Gallagher said.
Email this CRN article