Email this CRN article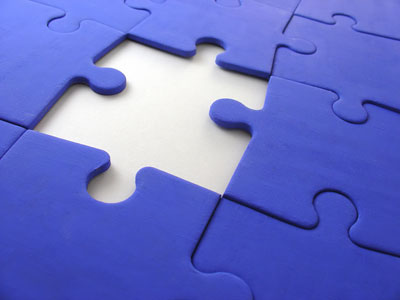 Looking To Add?
If there are holes or gaps in Avnet's line card, the executives said, they're more likely in services opportunities than in specific product lines. The distributor will commit heavily to its core, powerhouse vendor partners, and, Bawol said, not get "distracted" by data center gadgets. ' "The whole premise of solutions distribution from us has been to get to the data center, and we haven't been too shy about that," Bawol said. "There are multiple routes to market to get to the data center, so as we get there, we have to ask open-ended questions. We don't want to be attracted by the shiny new object that technologically is very cool but not a great part of the big picture data center. We can't allow ourselves to get distracted."
"Stay tuned for a lot more on the services aspect," Gallagher added.
Email this CRN article