Email this CRN article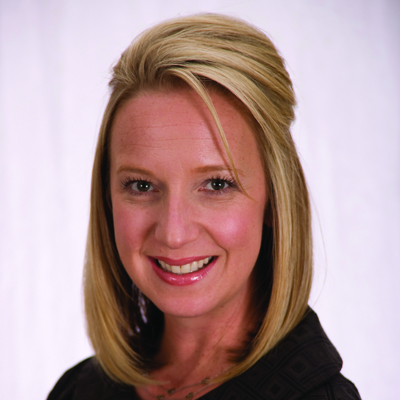 Kaspersky: Kristen Capone, VP Channel Sales, North America
• Know the distinct difference between assertive and aggressive; for a woman it matters.
• Build a life-net, one relationship at a time and make sure your constituents know your agenda, goals, dreams and desires both personally and professionally. They will help you get there.
• Lead with a servant heart; by helping others reach their goals and live their dreams, you will be rewarded exponentially. To lead is both a gift and a responsibility.
• Don't forget to give back. If we only work at our job, we are missing out on great opportunities to contribute to society.
Check out Kaspersky's Annual Report Card
{C}
Email this CRN article