Email this CRN article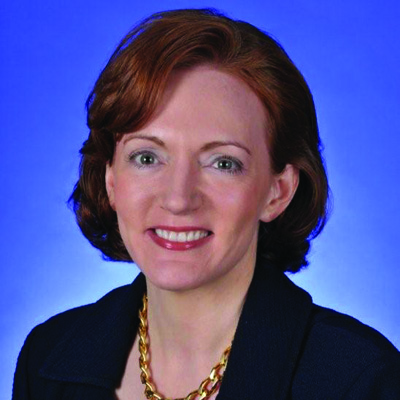 Microsoft: Cindy Bates, VP Of Microsoft's U.S. Partner Strategy, Marketing And Programs Group
As with success in life more generally, work on really knowing yourself first -- what motivates you, what worries you, what you enjoy and not, what are your strengths and your development areas.
Self-awareness and being open to feedback in order to learn and grow, I think is critical. I always encourage people to define what they want their "brand" to be. What do they want people to say about them when they aren't there -- the one or two sentences that will describe them. Then work to achieve that, again including lots of willingness to solicit and internalize feedback. I have found the "golden rule" serves me well in life as in the workplace. I've had so many situations where someone that I might not expect to ever cross my path again, did cross my path and because I was helpful to them, or treated them with respect, they returned the kindness. I'm passionate about the power and importance of humor in the workplace. I've seen firsthand the impact of a culture where humor thrives to enable people to connect effectively, and relax and open themselves to their most creative selves.
Lastly and somewhat related, I think willingness to take risks is so important. The question I often ask myself is "what's the worst that could happen if this doesn't work out?" Usually the answer is something I can live with, knowing that even failure brings learning and with confidence what may look like initial failure often turns into longer term success.
Check out Microsoft's Annual Report Card.
Email this CRN article