Email this CRN article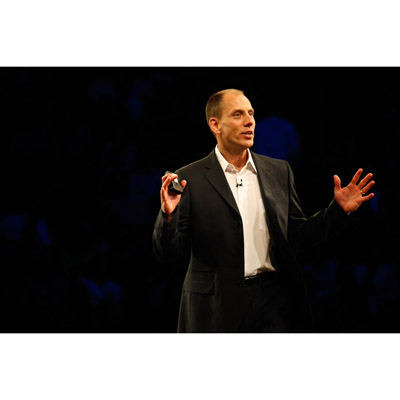 Leading By Example
Roskill, speaking onstage at the Verizon Center, introduced onstage a handful of solution providers who have already begun selling Microsoft cloud software. They spoke briefly about their experiences selling BPOS, Dynamics CRM Online and other Microsoft products, and offered tips on how to make the transition.
Insight Enterprises Inc., a Microsoft large-account reseller, developed a special set of services to help customers migrate to cloud computing and developed a cloud-based IT management application and a single sign-on cloud software aggregation tool for its clients. The LAR now has 650 cloud-computing customers totaling 195,000 seats.
Webfortis, a San Francisco-based solution provider that sells on-premise and on-demand versions of Microsoft Dynamics CRM, created a separate line-of-business for cloud computing with a defined practice manager and dedicated sales and marketing resources.

Email this CRN article