Email this CRN article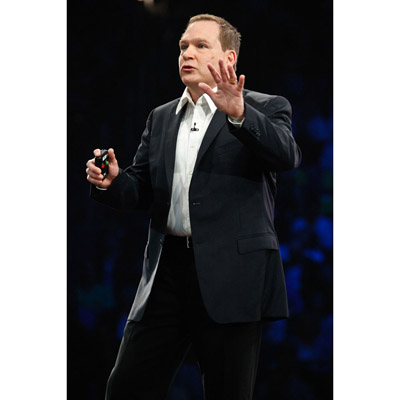 Azure Assurances
Bob Muglia, president of the Server and Tools Division, said in his keynote that there are already more than 10,000 customers using Microsoft's Azure cloud development and deployment platform just five months after it became generally available.
The Microsoft executive unveiled the Windows Azure platform appliance that combines the security and control advantages of private clouds with the scalability benefits of the public cloud. Slated for general availability later this year, the appliance includes locked down, Microsoft-specific networking and storage running the Windows Azure and SQL Azure services.
Muglia also said that an online catalog and marketplace for public and commercial information, code-named "Dallas," would be generally available late this year.

Email this CRN article