Email this CRN article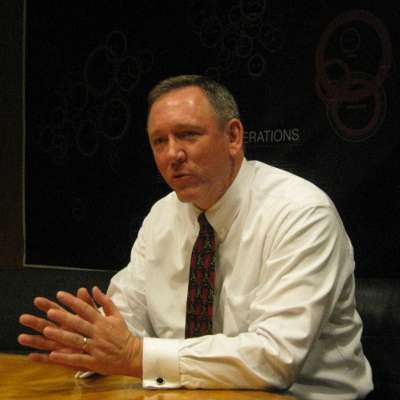 Robert Moffat, Former Senior Vice President And Group Executive, IBM
Bob Moffat was one of over 20 high-level execs who engaged in insider trading in relation to a multibillion-dollar joint venture between AMD and a high-tech investment company created by the government of Abu Dhabi which resulted in AMD's spinning off of its processor manufacturing operations.
Other executives who faced charges from the investigation included Rajiv Goel, a director in strategic investments at Intel; Raj Rajaratnam, managing member of Galleon Management; Danielle Chiesi of New Castle Funds; Mark Kurland, an executive at New Castle Funds; and Anil Kumar, a director at McKinsey & Co.
Moffat, a 31-year IBM veteran who was often cited as a possible successor to IBM CEO Sam Palmisano, ended his career in March with a guilty plea in a Manhattan federal court.
The case marked the first time that court-authorized wiretaps have been used to target insider trading on Wall Street. The executives allegedly netted $20 million in illegal profits, according to the Manhattan U.S. Attorney's office.

Email this CRN article