Email this CRN article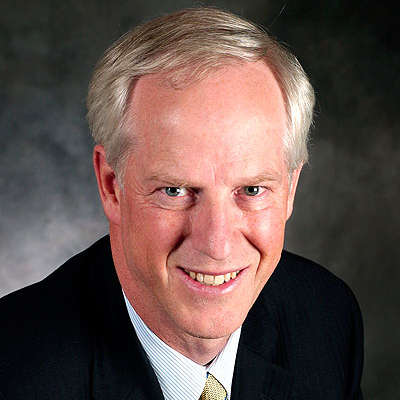 Frank Dunn, Former CEO, Nortel
Nortel, one of the top names in the telecom industry at the turn of the century, was in late 2009 acquired by Avaya thanks in part to fraud by three of its top execs, including former CEO Frank Dunn.
Nortel had been selling parts of itself off, with the last portion, its enterprise business going to Avaya for only $915 million.
Canadian authorities in 2008 Thursday arrested Dunn along with ex-CFO Douglas Beatty and former corporate controller Michael Gollogly on charges including "fraud affecting public market; falsification of books and documents; and false prospectus, pertaining to allegations of criminal activity within Nortel Networks during 2002 and 2003."
The move came after the SEC in 2007 announced civil fraud charges against Nortel, alleging improper revenue recognition by the company between 2000 and 2003 that was aimed at making the company appear more profitable than it was. Nortel eventually agreed to pay $35 million to resolve the allegations.

Email this CRN article