Email this CRN article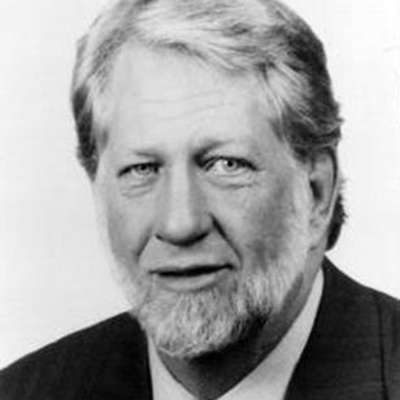 Bernard Ebbers, WorldCom
Former WorldCom CEO Bernard Ebbers in 2004 was indicted on federal charges, including securities fraud stemming from a multibillion dollar accounting scandal at the telecommunications giant. Ebbers resigned from WorldCom in April 2002 long after the company's stock price had begun a steady decline and soon after questions arose about the company's finances.
Two months after his resignation, WorldCom said it had uncovered nearly $4 billion in hidden expenses. Eventually, that figure would increase to $11 billion, making it the largest corporate fraud in U.S. history at the time.
WorldCom filed for bankruptcy July 21, 2002, and in 2003 changed its name to MCI.
Ebbers is currently serving a 25-year sentence at a Federal prison in Louisiana.

Email this CRN article