Email this CRN article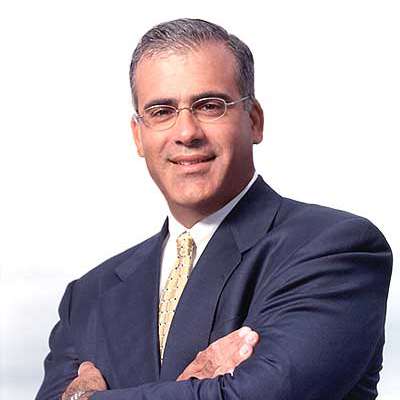 Greg Reyes, Former CEO, Brocade Communications
Former Brocade CEO Greg Reyes in June was sentenced to 18 months in prison and fined $15 million for his role in stock options backdating while at Brocade.
That was actually much less than what he was facing.
Reyes was originally convicted in 2007 of misleading stockholders and the government about the value of Brocade stock options and received a 21-month prison sentence, but that conviction was overturned in 2009.
Prosecutors originally sought fines of $137 million and a 37-month sentence for Reyes.
Reyes resigned from Brocade in early 2005, and he and other ex-Brocade executives in 2006 were first charged with securities fraud and backdating activities following a restatement by Brocade of some $300 million in earnings over a five-year period.

Email this CRN article