Email this CRN article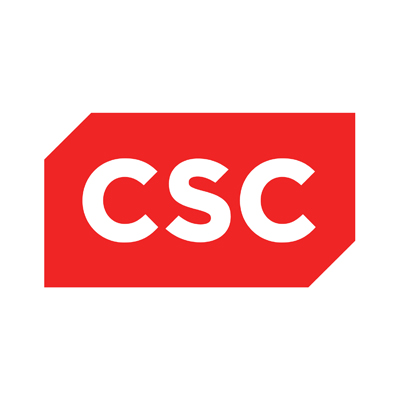 CSC
Can you say IBM's worst nightmare? That's why the number one company on Hurd's acquisition hit list should be $16.1 billion systems integration giant CSC.
Hurd has IBM, Oracle's longtime number one rival, in his sights. You don't take on the number one IT services company in the world with $57.1 billion in services business without a bigger services workforce. CSC brings Oracle 95,000 services pros with a huge footprint in business solutions, public sector, managed services and a growing cloud business.
Hurd's expertise is acquiring assets and then optimizing those assets ( i.e. raising their profitability with employee reductions and sharper strategic focus). There is no acquisition candidate with the ability to remake Oracle into a services power with the muscle to take down IBM than CSC.
Email this CRN article