Email this CRN article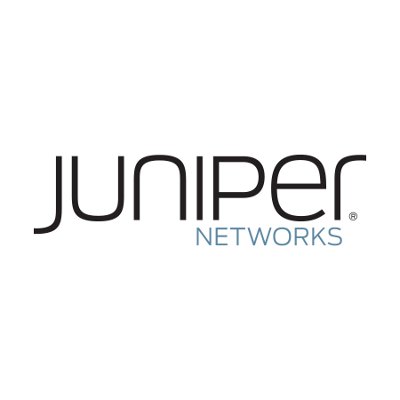 Juniper
If your aim is to be the number one computer company in the world (believe me Oracle CEO Larry Ellison is not content to be number two), then you need some networking muscle. That's why the second target on Hurd's hit list should be networking powerhouse Juniper.
There are definitely cheaper buys in networking -- Brocade, which is an oft-mentioned acquisition target, certainly comes to mind -- but with Juniper, Oracle would get a serious, yet scrappy networking player with enormous reach into the service provider market, a well-regarded, developer-friendly software platform (Junos) unifying and driving its various networking pieces, and enough juice in its data center strategy to slake Oracle's thirst for an infrastructure player, if that's indeed what it's after.
Oracle might just target Juniper for one other big reason, though: Juniper has long been mentioned as a potential acquisition target for arch-nemesis IBM. Not only have analysts been predicting the move for ages, but it would undoubtedly make sense. IBM has the means and the existing relationship, thanks to an ever-expanding OEM deal between Juniper and Big Blue and other strategic agreements between the two.
Email this CRN article