Email this CRN article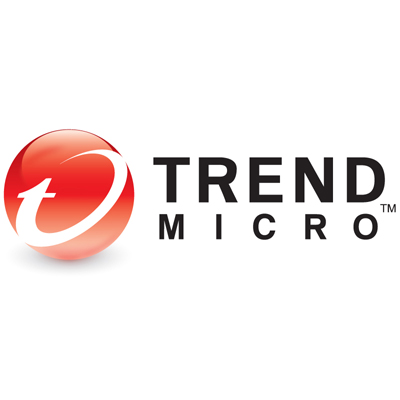 Trend Micro
Security spending within the enterprise market is soaring. So if you want a bigger slice of the enterprise pie then you better be security strong. That's why the number three company on Hurd's acquisition hit list should be Trend Micro.
Trend Micro, one of the most innovative of all the IT companies, would provide Oracle with what may well be the most robust cloud security offering in the business. That's no small competitive advantage given the big move to the cloud by companies of all sizes. Trend Micro had a strong security SaaS (Software-as-a-Service) and cloud footprint years ago, long before it was fashionable.
Trend also has a critical strategic partnership with virtualization leader VMware and recently launched SecureCloud that encrypts data stored in the cloud.
Email this CRN article