Email this CRN article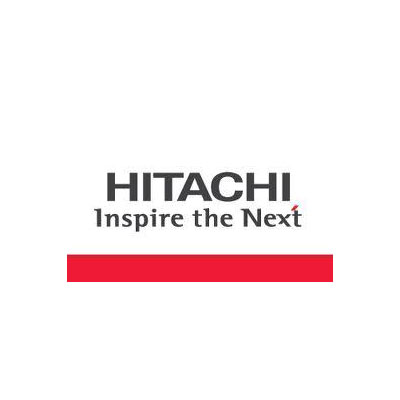 Hitachi Data Systems
If Oracle wants to go toe-to-toe with IBM and HP, it will need to beef up its storage offerings. There is no better acquisition candidate for Oracle in our view in that enterprise storage market than Hitachi Data Systems.
Just like Oracle has always been acclaimed for tuning its database to the biggest and most challenging jobs, Hitachi Data Systems has the same reputation with its storage offerings.
Note that HP's pending $2.35 billion acquisition of 3PAR, which it won after a protracted bidding war with Dell, brings HP's long-term OEM relationship with Hitachi on enterprise storage into doubt.
Second, Sun, before it was acquired by Oracle, was a long-term reseller of enterprise and midrange products from Hitachi Data Systems.
Oracle early this year ended that Sun-Hitachi relationship. But we think the time is right to revive it given Hurd's fresh look at strategic acquisitions that will forever change the face of Oracle.
Email this CRN article