Email this CRN article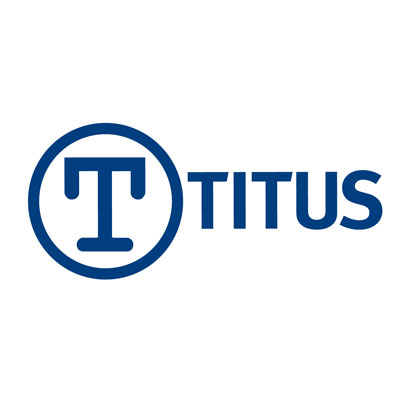 Titus Labs
Company: Titus Labs

Tech Sector: Security

Key Product:
Desktop Classification
The Lowdown: Founded in 2005, Ottawa-based Titus Labs offers a messaging and document classification tool to classify documents as users send e-mails. This ensures confidential e-mails and documents are tagged as such, while those intended for the public can reach their intended destination.
Once the user classifies an e-mail or document, other downstream technologies such as data leak prevention and storage archiving can function more efficiently, says Mark Fitchett, director of North American channels at Titus Labs.
"You can't rely solely on technology to make business decisions on the information that's going out of the company, because no technology is 100 percent accurate," says Fitchett.

Email this CRN article