Email this CRN article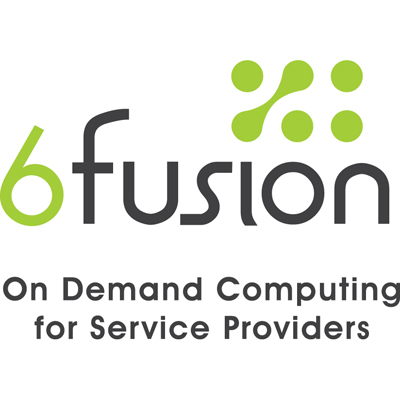 Tech Sector: Services

Key Product:
6fusion iNode Network
The Lowdown: 6fusion, a private company incubated by co-founders CEO John Cowan's and CTO Delano Seymour's Bermuda-based IT Service practice from 2004 to 2008, developed an algorithm that simplifies the metering, consumption and billing of compute resources, called Workload Allocation Cube (WAC). Built around that algorithm, 6fusion developed its UC6 utility computing platform that allows users to tap into servers and applications from anywhere over a single console in an I-a-a-S.
UC6 is deployed in a customer's data center through the 6fusion Enterprise Infrastructure Node (iNode) to deliver workload deployment and control and internal cost allocation. Also, it serves as an interface to the 6fusion iNode Network, where users can access the computing resources they need, paying only for their utilization.

Email this CRN article