Email this CRN article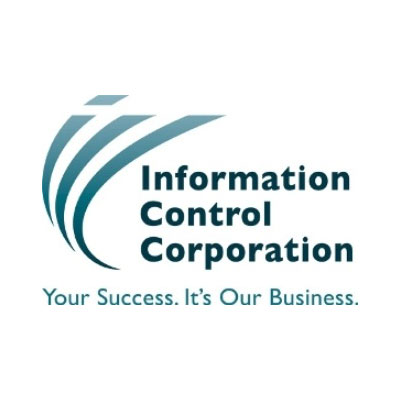 Information Control Corp.
The fastest growing solution providers, measured by average revenue growth between 2007 and 2009 -- years representing the throes of the recession. Not only did these solution providers and IT consultants weather the storm, but they weathered it with an average growth rate of 110 percent.
Growth: 55.48%
2010 Rank: 51
Headquarters: Columbus, OH
URL: www.iccohio.com
2009 Net Sales: $65,300,000
Top Executive: Steven Glaser, CEO

Email this CRN article