Email this CRN article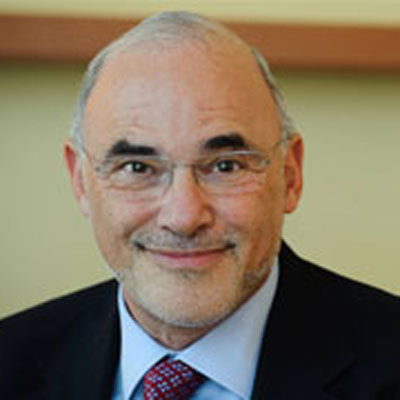 Under The Microscope
As Leo Apotheker takes the reins as CEO of HP, the 20-year SAP veteran and former SAP CEO will find a company roiled by broken partnerships, new competition and the lingering shadow of its last CEO, Mark Hurd, who was highly regarded by the industry, Wall Street and the channel.
One thing Apotheker will NOT find is a broken HP, or one that is directionless. Hurd left HP a very powerful company with a tightly-run organization and the kind of market momentum that many companies can only envy.
Apotheker will also come under microscopic examination by HP's solution providers, who have not been shy about discussing what makes a good leader at HP.
Here's a look at the challenges he'll face.

Email this CRN article