Email this CRN article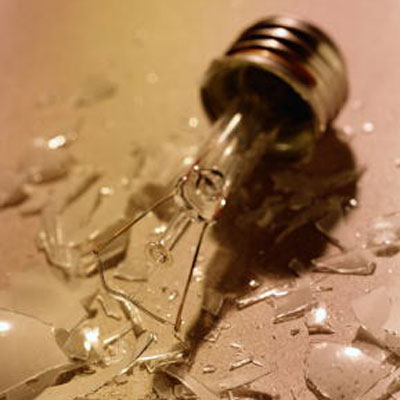 1. Broken Partnerships
HP under Hurd made a number of very aggressive acquisitions which turned friends into rivals, or at least potential rivals.
These include 3Com, which helped drive a stake in its long-term relationship with networking giant Cisco; Palm and Hyperspace, which gave it OS technologies that muddy relationships with companies like Microsoft; and EDS, which put it in competition with top integrators.
Post-Hurd, HP acquired 3PAR, which will impact its long-term storage OEM relationship with Hitachi, and ArcSight, which could impact its relationship with other security vendors.
Oracle's hiring of Hurd also threatens to rupture those two companies' 25-plus-year relationship, although recent statements from the two have toned down the severity of their rift. Apotheker will have to decide which of these relationships should and/or can be salvaged.

Email this CRN article