Email this CRN article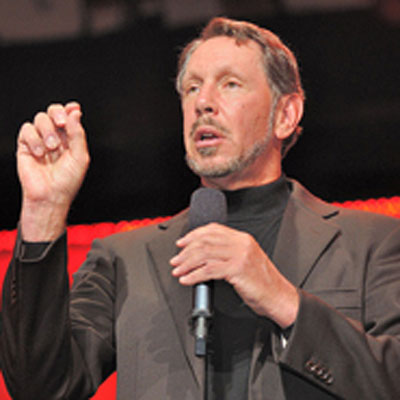 2. Damaged Relationship With Oracle
The 25-plus-year HP-Oracle relationship is vital to both companies, given that they have over 140,000 shared customers. Yet Oracle CEO Larry Ellison (pictured) called HP's ouster of Hurd the biggest mistake a Board of Directors made since the "idiots" at Apple pushed Steve Jobs out. HP also slapped Hurd with a lawsuit over protecting confidential HP secrets after Hurd joined Oracle.
However, the lawsuit was settle amicably, the rhetoric was toned down and no insults were traded between Oracle and HP execs during keynotes at the recent OpenWorld conference.
Apotheker will have to find a way to maintain -- and even grow -- the HP-Oracle relationship that is so important to both companies even as Oracle starts to leverage its Sun acquisition to become a combined hardware-software competitor.

Email this CRN article