Email this CRN article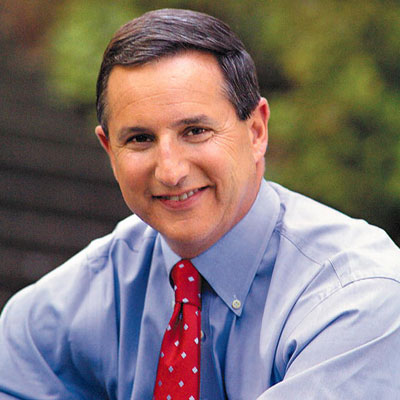 4. Coming Out Of Hurd's Shadow
A major challenge will be stepping out from Hurd's shadow.
"With Hurd, there is a lot of 'jabber' out there saying that HP made a mistake and was too politically correct," one HP solution provider said. "The newcomer will have to overcome the bias that Mark should have never left"."
The HP solution provider compared Hurd's successor to Steve Young, former quarterback of the NFL's San Francisco 49er, after injuries sidelined the great Joe Montana.
"I once heard him speak as a motivational speaker, and he said one of the toughest things that he faced was being compared to Joe Montana," he said. "Even though Young is an MVP in his own right, he mentioned that after he had thrown an interception, one of his teammates said, 'Montana would not have thrown an interception.' It's hard to replace a perfect person. Hurd's replacement will have to be capable of defining [his] own identity."

Email this CRN article