Email this CRN article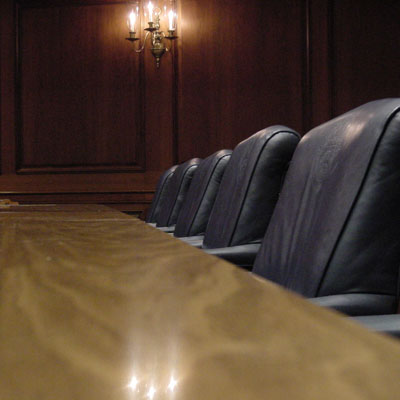 5. Spotlight On The Board
HP's board has come under fire for the way it handled the Hurd departure, and its relationship with Hurd's successor will be watched closely.
Many HP watchers criticized the board for overreacting to Hurd's actions before leaving HP. While Hurd was cleared by the board of issues related to alleged sexual harassment, during the investigation it found that Hurd had improperly filed for travel expenses.
Most criticism was more muted than that of Oracle CEO Larry Ellison, who compared the HP Board to what he called the "idiots on the Apple board" who fired Steve Jobs, and who called the firing "cowardly corporate political correctness."

Email this CRN article