Email this CRN article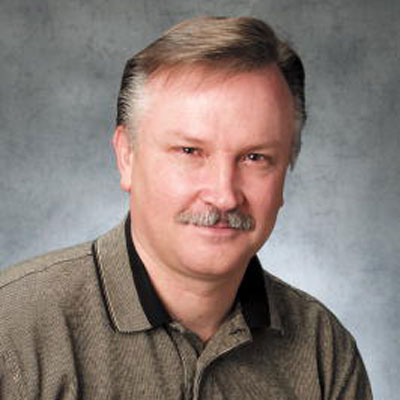 6. Overcoming Predictions Of Doom And Gloom
Forecasts of a "doom and gloom" scenario for HP after Hurd's departure are total "poppycock," said Mark Gonzalez, president of Nth Generation Computing, a San Diego-based HP partner.
Look at the facts, and not at predictions about how HP is doing since Hurd left the company, Gonzalez said.
"Right now it's the 'other guys' who seemingly do everything right, and HP is being portrayed as the '[gang] that couldn't shoot straight,'" he said. "But as the 'other Mark,' Mark Twain, once said, 'The reports of my death have been greatly exaggerated.'"
Instead, Gonzalez said, look at HP's market and channel domination. "Most importantly, HP has the largest channel of any of the other players in the IT industry, with over $50 billion in sales," he said. "That gives HP a reach that the other folks could only dream of having."

Email this CRN article