Email this CRN article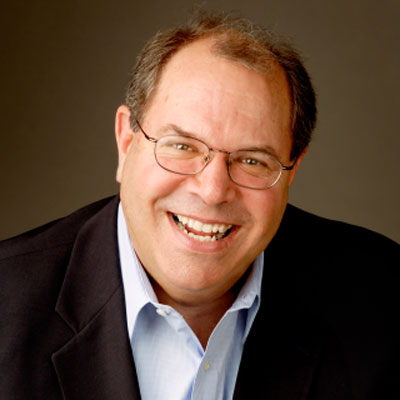 7. Delivering A Potent Combination Of Leadership Skills
HP's next leader will need to show the essential quality of team work and encourage confidence, loyalty and trust from board, the current senior HP business unit management, and the HP rank and file employees, said John Convery, executive vice president of vendor relations and marketing at Denali Advanced Integration, a Redmond, Wash.-based HP partner.
"The Hurd replacement should embrace all the great things Mark Hurd did for HP, give it his own style, but keep the momentum top of mind [while leapfrogging] the competition with innovation and execution," Convery said.
He will also have to gain the confidence and trust of customers, channel executives, and strategic alliance partners, Convery said. "Listen well and make the channel part of your go-to-market DNA," he said.

Email this CRN article