Email this CRN article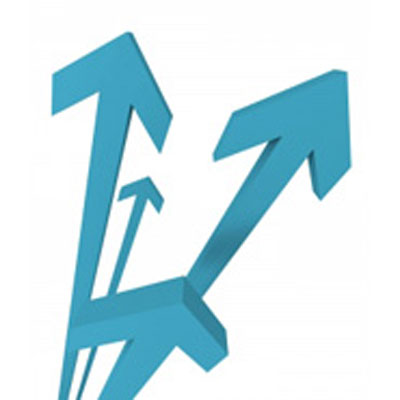 Taking HP To The Next Level
In his first public comments as HP's new CEO , Leo Apotheker says software is the secret to making HP more than the sum of its parts.
The former CEO of German software giant SAP also said in a conference with Wall Street analysts that he will also use his international experience to help the company grow faster in emerging markets.
"I am truly deeply excited about being at HP," he said. "It is a fantastic opportunity. I am very much looking forward to getting on the road and meeting our employees, our customers, our partners and of course our shareholders. Very sincerely, I don't think there is another company in technology that can match HP's opportunity in the marketplace."
Here are Apotheker's responses to seven important questions put to him during the conference:
Email this CRN article