Email this CRN article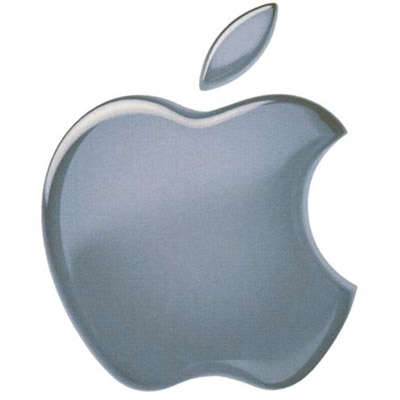 Apple Remains Tight-Lipped On MacBook Air Bugs
Apple's new MacBook Air notebooks aren't cheap, so you'd expect the company to be a bit more forthcoming about technical glitches affecting the product. But as of Thursday afternoon, Apple had yet to issue a public confirmation of issues affecting the MacBook Air display.
There are apparently two separate issues, one that's causing MacBook Air screens to flicker or show horizontal lines after waking from sleep, the other that's causing screens to repeatedly fade from light to dark, also after waking from sleep. This information comes from a purported leaked internal Apple memo, which also says a software fix is on the way.
The MacBook Air is a jaw-droppingly beautiful from a design standpoint, but Apple's lack of communication in this case isn't going to win it any customers.
Email this CRN article