Email this CRN article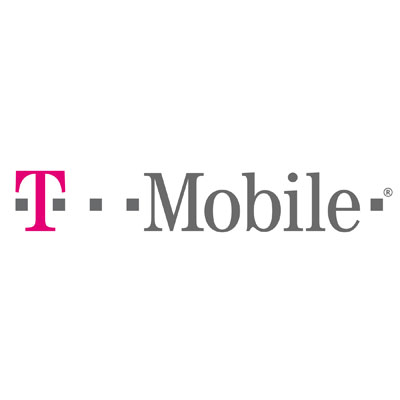 T-Mobile Borrows Apple Ad To Slam Rival AT&T
Looks like Verizon isn't the only U.S. carrier that's able to ridicule AT&T's struggles with iPhone bandwidth issues.
T-Mobile quite literally took a page from the Apple playbook this week in a new television commercial that makes fun of the iPhone's FaceTime video chat application's Wi-Fi only requirement.
T-Mobile's commercial is a virtual copy of Apple's "Get A Mac" campaign spots, but the carrier, which skillfully pokes fun at AT&T's network without dragging Apple into the fray. That's shrewd marketing, not to mention a somewhat surprising attack from T-Mobile, a carrier that's mired in fourth place in the U.S. and would love to be able to sell the iPhone.
Email this CRN article