Email this CRN article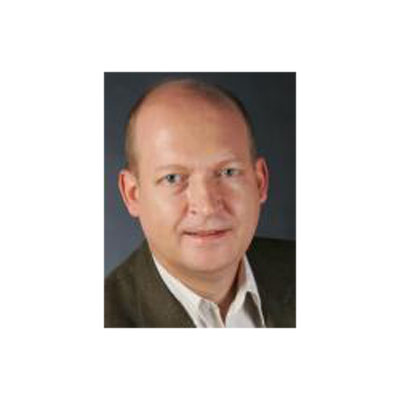 The Clouds Are Forming
Cloud computing is the hottest tech transition of the decade, and nowhere was that more evident than at COMDEXvirtual, where panelists at the session "Cloud Computing Reality Check -- Separating Facts from Fiction" came to this conclusion: Cloud computing is here to stay, and VARs best get up to speed.
Phil Wainewright (pictured), vice president of Procullux Ventures, a British web services and consulting firm said VARs that don't "go cloud" risk being left behind.
"The cloud is all about being connected. It's all about participating in this connected 24-by-7 real-time world that we operate in now with a global scale with the ability to connect to customers and employees and partners and to be able to link up with them to tap into new resources as they come on line," he said. "If you don't have that connectivity into the cloud you're missing out really on the true benefits of cloud computing that make it distinctive."
Email this CRN article