Email this CRN article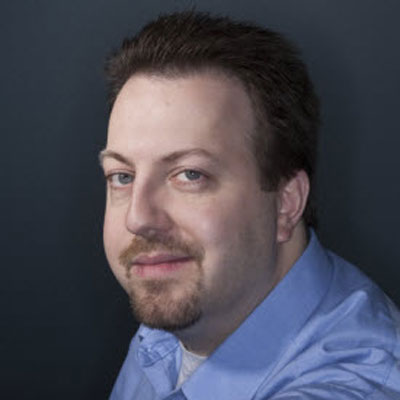 Social Media Is A True Business Tool
Solution providers are using social media to boost visibility and drive business, they said during the COMDEXvirtual session "Social Media, Separating Fact From Fiction."
Dave Sobel (pictured), CEO of Evolve Technologies, Fairfax, Va., said a how-to video he posted to his Facebook page showing how to put Windows XP onto an Apple iPad drove 50,000 hits and 2,000 additional visitors, all of which could be potential customers down the line.
Meanwhile, Jessica Devita, owner of UberGeekGirl, a technology consultant in Santa Monica, Calif., said her use of social media tools like Twitter to engage like-minded individuals has given her new reach.
"It's because of the work I've done in social media, that when folks need help in Los Angeles for a client, whether it's a celebrity or a business, I know that they'll think of me," Devita said.
Email this CRN article