Email this CRN article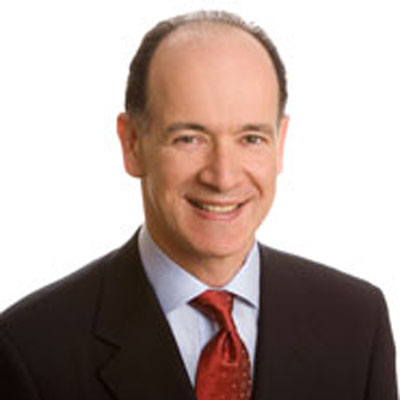 Symantec's Salem: Devices Take A Back Seat To People, Information
Symantec CEO Enrique Salem said what a lot of people are too scared to: The device doesn't really matter. Instead, Salem said it's people and information that will be most important as IT and technologies continue to evolve. This evolution will be driven by the boom of "mega-trends" like mobility, social networking and cloud computing.
"Everything will revolve around people and information," Salem said during his keynote presentation at COMDEXvirtual Tuesday. "The devices are not that important. Devices will come and go."
Salem continued: "We expect that everything will come together. Your business and personal digital persona will come together," he said. "We expect to be able to conduct our jobs and continue with our personal lives, and have simple and secure access to all the information we need at any time."
Email this CRN article