Email this CRN article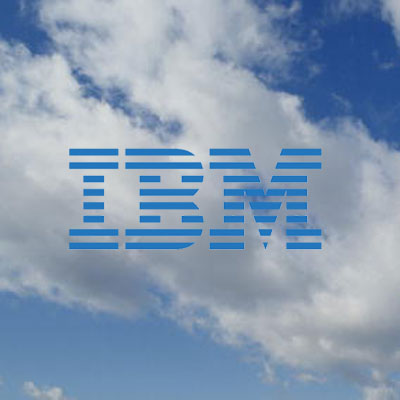 IBM: Cloud Isn't Just Smoke And Mirrors
If IBM made one key point at COMDEXvirtual, it's that the company is moving full steam ahead into cloud computing and it will do its best to bring solution providers with it.
During a COMDEXvirtual session, IBM director of cloud computing for the business partner organization Michael Heegaard said cloud computing is creating new opportunities for partners to become cloud component suppliers or cloud system builders, but they need to adapt to those new roles.
"The business models are different and the skills and the content you will need to be successful are different as well," he said. Heegaard said solution providers have to be "very deliberate" in deciding which model they'll adopt and to be prepared to make mistakes.
Heegaard added that IBM will offer a host of cloud computing enablement and training services to ensure that its stable of partners have the chops to attack the cloud.
Email this CRN article