Email this CRN article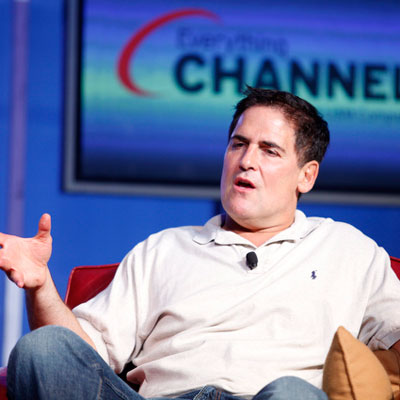 When Mark Cuban Talks, You Listen
Former VAR turned Dallas Mavericks basketball team owner Mark Cuban took the COMDEXvirtual stage and offered up his insight on technology trends, being a successful salesman and how to make it in the channel.
Cuban's advice was simple and honest: know what you sell; discover the next big thing before the other guy, and you only need to be right once.
It's advice like that that made Cuban a billionaire, and information solution providers can take to heart to be successful.
Email this CRN article