Email this CRN article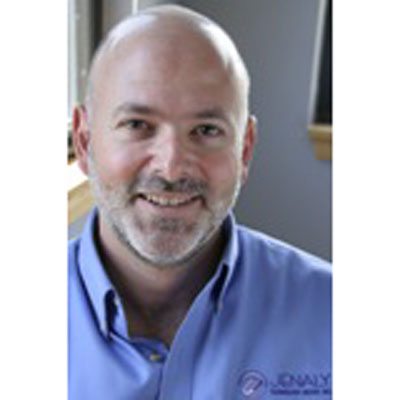 Health Care Is Hot, If You Can Take The Heat
The health care market is heating up and if solution providers don't mind a challenge, they may strike gold.
"Let's face it, health care is the new gold rush," said Jill Kerr, vice president of industry development for Comptia during a panel at COMDEXvirtual Tuesday. "VARs and managed services providers know that there's gold in those hills ... However, most solutions providers I meet don't have the picks and shovels needed to mine the gold."
Kerr and fellow panelists MJ Shoer (pictured), president and virtual CTO of Jenaly Technology Group, a Portsmouth, NH-based solution provider; and Kevin McDonald, executive vice president and director of compliance practices at Alvaka Networks, an Irvine, Calif.-based solution provider, urged VARs to seek out training and the tools necessary to tackle the health care in order to be successful.
Email this CRN article