Email this CRN article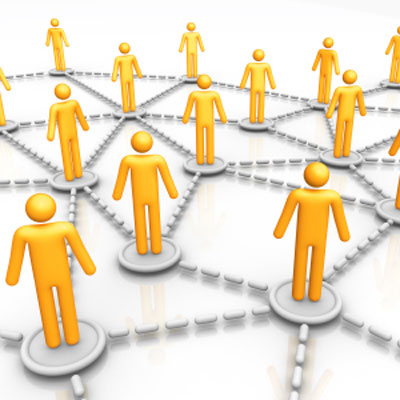 Social Computing Replacing E-Mail?
While e-mail is a vital communication tool, it has its limitations and isn't always the best means of interacting with others in the workplace. Instead, companies should look at social computing tools, which may provide a better way of enabling group-to-group communications. That was one of themes during a panel discussion titled, "The Future of Social Computing: Defining What's Next" at COMDEXvirtual. Moderated by Mitchel Lieberman, president and CEO of Comity Technology Advisors, the panel discussed how social data was permeating different areas of computing, citing examples like Google's Gmail priority inbox feature, which uses social data to improve the user experience. The panelists included Rick Burnes, inbound marketing manager at HubSpot; Mike Dubrall, Channels of the Future community director at the Gilwell Group; and Chris Pape, founder and chief creative officer at Genuine Interactive.
Email this CRN article