Email this CRN article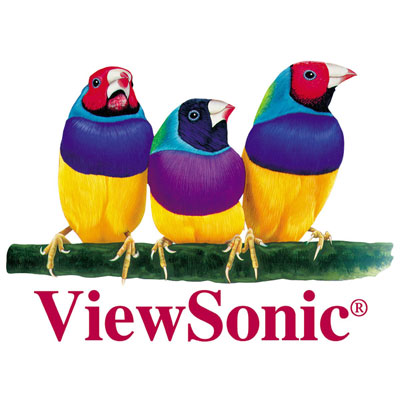 PC: ViewSonic VPC 220
ViewSonic this year produced an inviting, friendly all-in-one PC: the VPC 220.
Built with an Intel Pentium dual-core CPU E6600, 4 GB of RAM and Windows 7 Professional 64-bit, and a 22-inch ViewSonic glossy display, the system is notable for a number of reasons. First of all, ViewSonic is not normally considered in the lineup of traditional PC makers (having its heritage in the projector and display space). Second, the system uses a relatively lower-end, dual-core processor rather than one of Intels higher-end Core i-based CPUs.
But the system shines in key areas. The combined PC and display will run about $1,000 in street pricing and the out-of-the-box simplicity in setup is stunning. Built with on-board Wi-Fi support as well as an Ethernet port in the back, the system can adapt to either wired or wireless environments and be up and running, literally, in about two minutes.
The display, performance and simplicity are a model of efficiency but also of elegance, with a smooth, black, all-in-one enclosure that provides two side USB ports, an SD card slot, headphone and microphone ports and a DVD drive. The rear of the device also provides an HDMI port and a VGA port for dual-monitor implementations. On-board Webcam and soundboard beneath the display are elegant and sharp performers.
We like ViewSonics engineering, and this is a product that will enable VARs to discuss efficiency and simplicity when mapping out PC upgrades.

Email this CRN article