Email this CRN article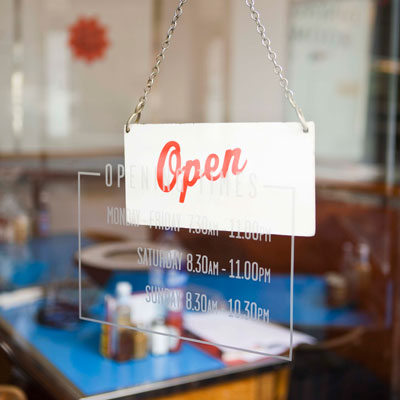 VARs Serve A Relatively Small Number Of Small Customers
Many solution providers have built their businesses around servicing a relatively small number of customers, many of whom are small businesses themselves.
Nearly 30 percent of surveyed solution providers have fewer than 25 customers. At the other extreme are the 20 percent of solution providers with 250 or more customers. The remaining 50 percent of VARs are fairly evenly distributed between having 25 and 250 customers.
And those customers are overwhelmingly small. A whopping 43 percent of VARs said the gross revenue of their target customer was less than $5 million while 10.4 percent put that number between $5 million and $9.9 million, That means the target customer for more than half of all solution providers is less than $10 million.
Another 9.4 percent said their target customers' revenue was $10 million to $49.9 million. Only 17.1 percent of solution providers target customers larger than $50 million. (Nearly 20 percent weren't sure.)
Email this CRN article