Email this CRN article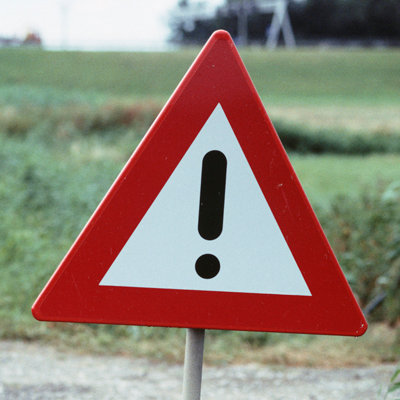 Our Economic Worries May Not Be Over
The recession might be behind us and the economy is on the mend. But ever-cautious solution providers see plenty of potential dangers for their businesses in 2011.
One potential obstacle is economic trouble in specific target markets, vertical industries and/or geographies, according to 60.9 percent of those surveyed. Customer inability to justify IT investments is cited by 55.7 percent, while 45.6 percent point to competition from other solution providers.
Other potential pitfalls are customer inability to pay or finance (cited by 38.3 percent), competition from vendor service organizations (30.2 percent) and lack of effective marketing and demand generation activity (28.9 percent).
While finding skilled workers has been a major problem for solution providers in the past, only 26 percent saw that as a problem in the current economy.
Email this CRN article