Email this CRN article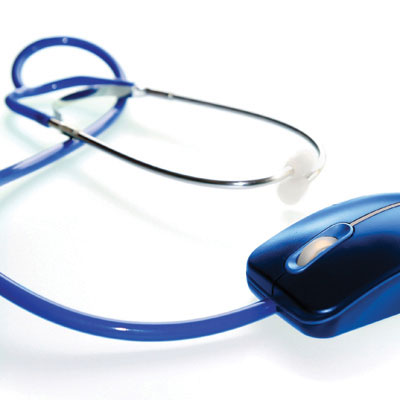 Health Care The Top Vertical Market
Solution providers think health care will be a hot market through the first half of 2011. More than 45 percent of those surveyed expect revenue from health-care-related products and services will increase, compared to 40.4 percent that expect it to stay the same and only 3.8 percent who expect it to decrease.
Financial services and manufacturing were cited by VARs as the second and third most promising markets with 33.1 and 28.6 percent, respectively, expecting increased revenue from those markets. But in both cases more VARs expected revenue to stay the same rather than grow.
VARs expected health care to account for 11.9 percent of their sales in the first half of 2011, followed closely by manufacturing (11.2 percent of sales) and financial services (10.1 percent of sales).
Email this CRN article